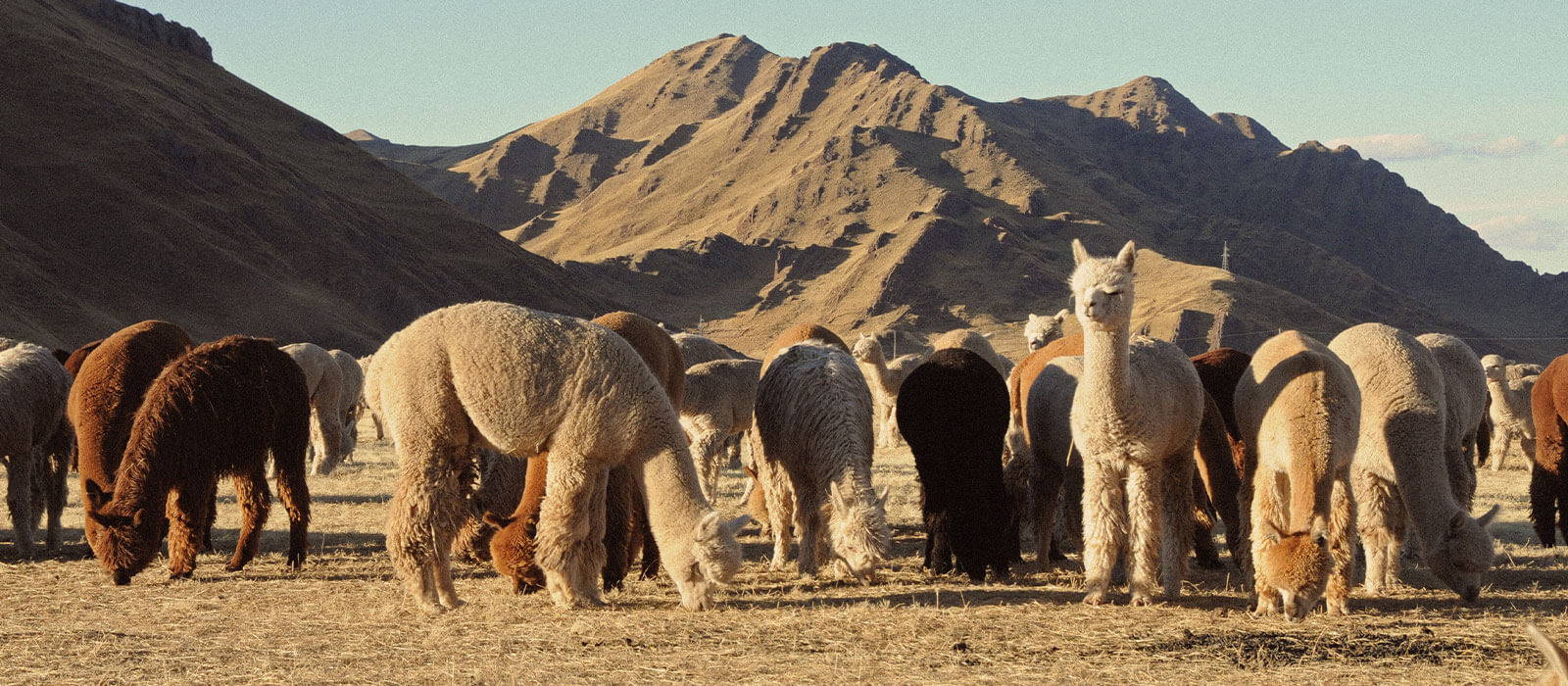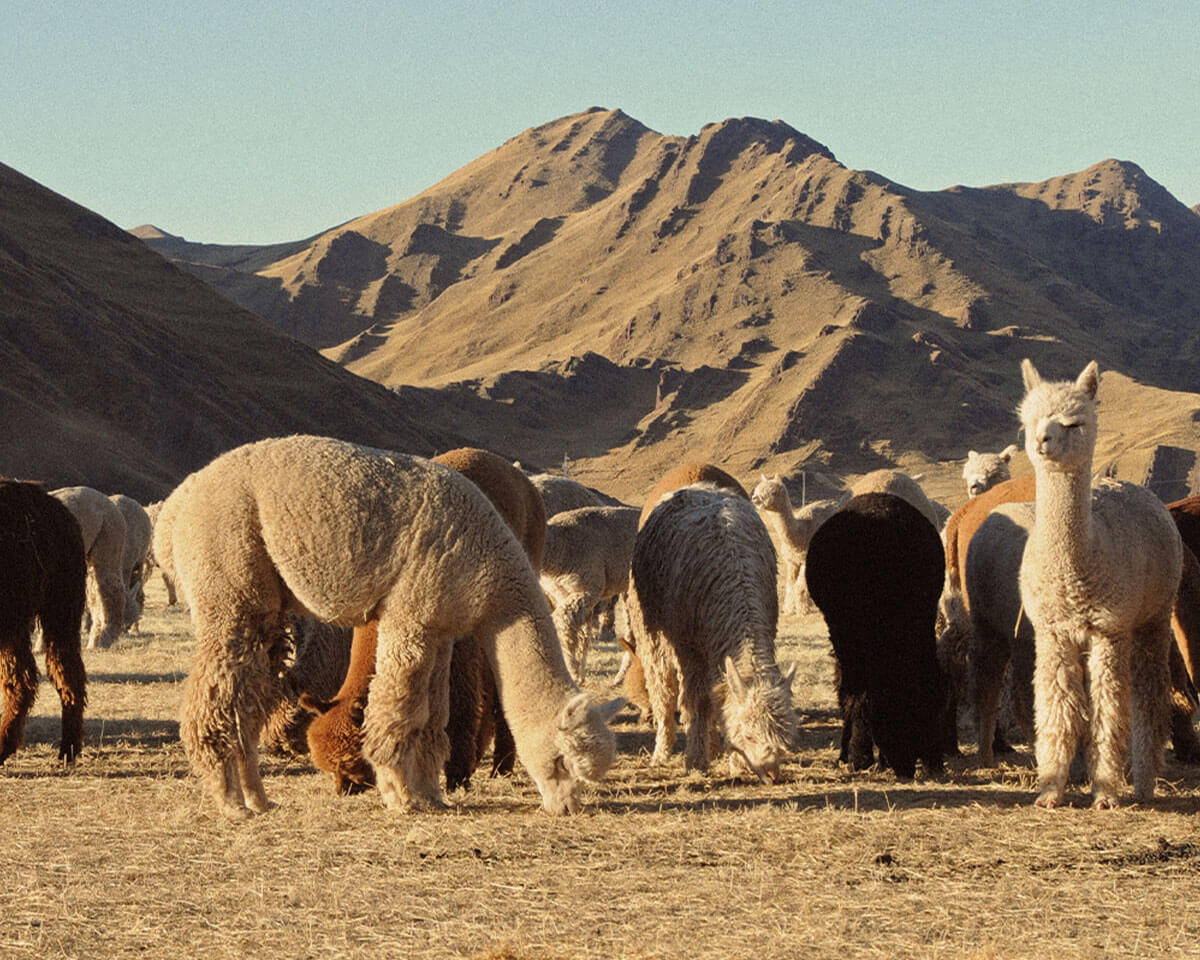 We remain in constant awe of the women artisans who skillfully produce some of our most special styles—some of which take nearly two months to complete—from cozy knits and beaded delights to intricately crocheted tops, dresses, and finishing touches. Each piece tells a story, providing a true testament to the love of their craft.
Once or twice a week, this community of women convenes to share their handcrafted projects, oftentimes using these meetings as an opportunity to work together. Many of these artisans are mothers, and between gatherings, they create these heirloom pieces from home, where they can care for their families without the added obstacle of traveling to earn income. As a company grounded in the mission of making lasting, beautiful collections while supporting women throughout our supply chain, we are proud to partner with a cooperative that understands the importance of setting one's own schedule and workload without an adverse effect on earnings.
In June 2021, our very own VP of Product, Anne Marecki, had the opportunity to virtually sit down with our artisan partners to talk about the Fair Trade certification and speak to why participation in this program is important to our mission as a brand. The program commits to ensuring workers' rights – including fair wages, safe working conditions, and more – and is fundamental to our commitment to responsible production. As the certification creates the need for extra training and implementations on the production side to ensure compliance, Anne created an open space to walk through the principles of Promperú Fair Trade, our company's outlined goals, and to answer questions from the artisans responsible for crafting the garments at these standards.
We are proud to be part of a program that supports and connects women artisans, and we treasure each one-of-a-kind piece they produce.
Click here to enter the world of handcrafted keepsakes.