The World of Liberty of London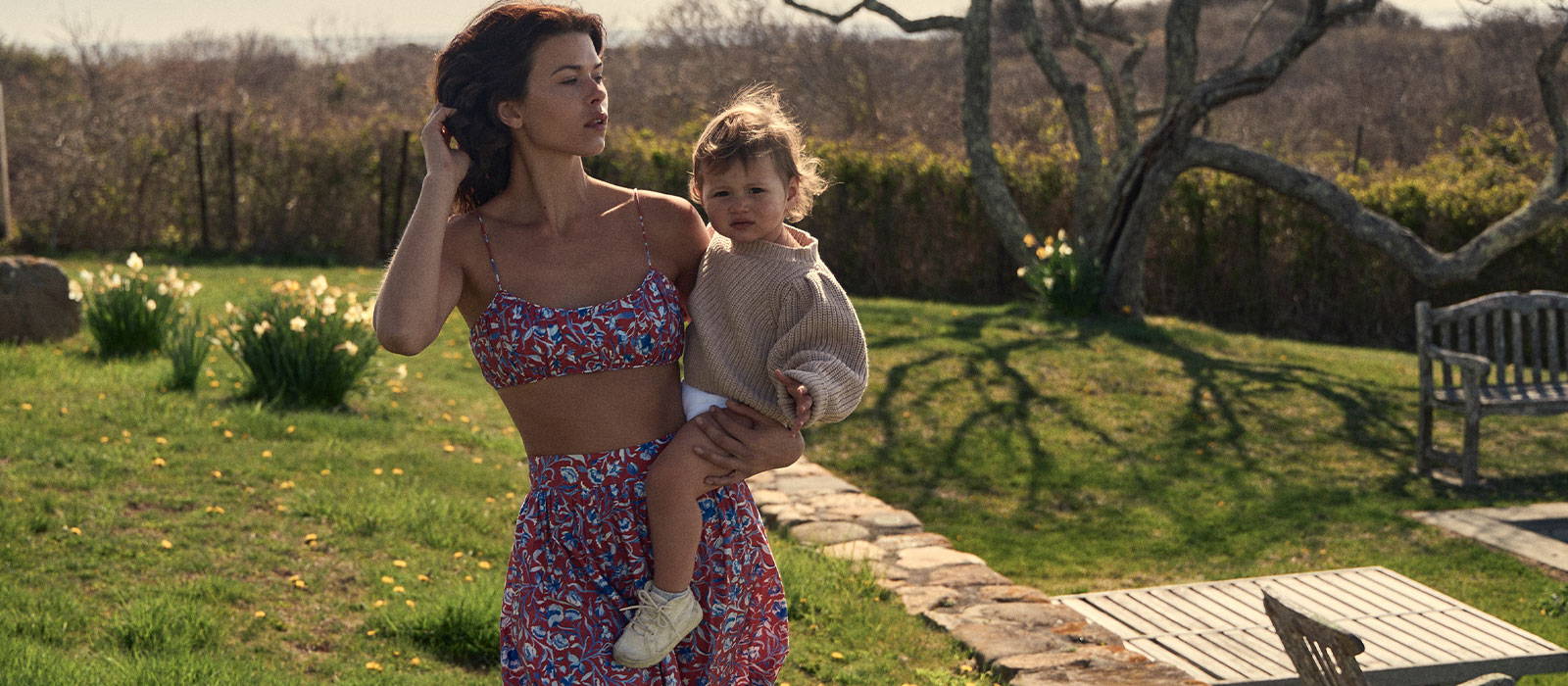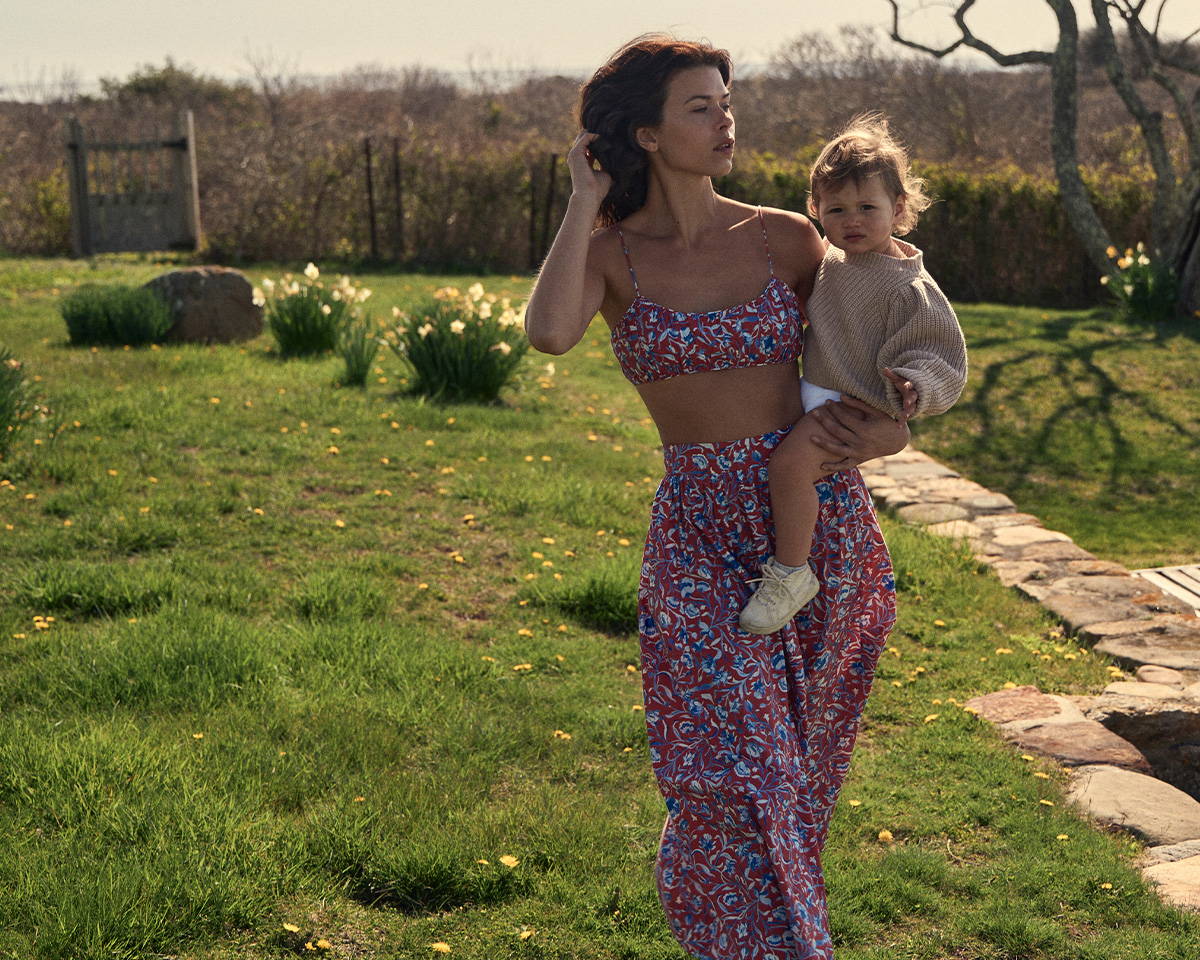 Liberty is for us, as for so many others, an eternally iconic pinnacle of design — its signature elegance and eclectic British allure stand the test of time, reaching across decades and centuries alike. Founded in 1875 by the visionary Arthur Liberty, Liberty first opened on London's Regent Street, but quickly grew to be so much more - becoming not only a beloved fixture of the British aesthetic but a global icon of artistry and quality in fashion. Arthur Liberty printed the first Liberty fabrics shortly after opening, and by the 1890s Liberty Fabrics was a byword for the very best of avant-garde textile design. Today, Liberty Fabrics continues to be known primarily for their captivatingly intricate and vibrant prints – from ditsy florals that read like pointillist paintings, to fauna-dotted botanical prints echoing Art Nouveau modernism, Liberty Fabrics has been a pioneer in the visual realm, their influence extending beyond fashion and into the world of art, where its singular vision intermingled with and inspired larger movements.
In the early 1900's, Liberty relocated to a charming mock Tudor building on the corner of Great Marlborough and Carnaby Street, where it still stands today. To visit the Liberty store is to enter into an enchanting and infectiously joyful world of visual delight – with multi-sensory experiences awaiting around every corner, the smell of black tea brewing in a parlor, and the creak of old floorboards. Spanning six floors, with each level offering its own set of enticing treasures from textiles to furnishings and beyond, wandering through the wood-paneled halls of Liberty's whimsical emporium is an experience to cherish for a lifetime.
Throughout the years, Liberty has persisted as a primary inspiration for us – a guiding light of longevity and distinct visual identity. As kids, we wore Liberty printed dresses, and were charmed by the playful sweetness of their bright florals - an influential memory that we still hold dear to this day. We looked to Liberty when first defining our voice as a brand and have continued to look to their designs and ethos throughout our journey with Dôen. We've taken notes from their store and heritage as we worked to build our own immersive and distinctive shop experience and considered their trajectory as we've looked towards future growth.
Given our longstanding admiration of Liberty Fabrics, we are thrilled to continue incorporating their enchanting prints into our collections, season after season. Designed with the singular, timeless spirit of Liberty Fabrics in mind, these pieces are an homage to the iconic movement and vision that has for so long influenced our world.
Made with Liberty Fabrics
Each Liberty Fabrics print is made with the utmost artistry, designed in London and then printed and finished by skilled technicians in Northern Italy. We're excited to offer our Poppy Bell Floral print in Coral and Sunshine this Spring season, vibrant colorways to bring you into the bright, sun-filled days ahead. Printed with care on 100% cotton, this ultra fine, long staple cotton lawn fabric is produced using responsible practices that help improve the livelihoods and welfare of farming communities while reducing the stress on the local environment.